like title says im looking to get a White bronze or gold RIm. I prefer animal or shadow but let me know what you have. Thanks
This forum thread has 1 reply
I have a subrosa stem black 25$ shipped if u can't find the one you're looking for
Shitty, ok well I'll just keep it for a back up then, thanks for the heads up.
Ok i thought it was the same stem had no idea it was any different, could have just told me that with out being a dick. i just figured since its 2 weeks old 45 shipped would be a decent deal. and just curious what the difference between this stem and ... more »
Added reply in a thread Parts Parts Parts.
7/7/2012 7:00 PM
how much for the chain if its not sold yet? and i have money ready to go
Selling my two week old subrosa stem that came with my complete i just got for my birthday, i picked up an Animal Jump off so have no need for it. Looking to get 45$ anywhere in the US. heres the link on Danscomp http://www.danscomp.com/370165.php?related=362366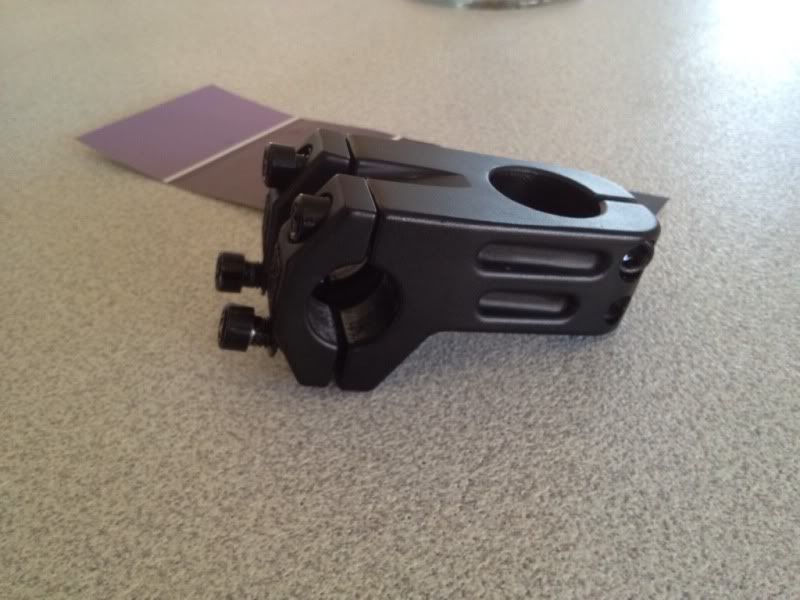 ...
more »
This forum thread has 6 replies
Just moved here and looking for some people to ride with and some good street spots(seems to be few and far between)
This forum thread has 2 replies