3/23/2012 10:54 AM
Edited Date/Time: 3/29/2012 8:58 PM
Ok, so now there's a forum, let's start using it. Post up your bigger-than-20" BMX bikes. I want to see them ALL!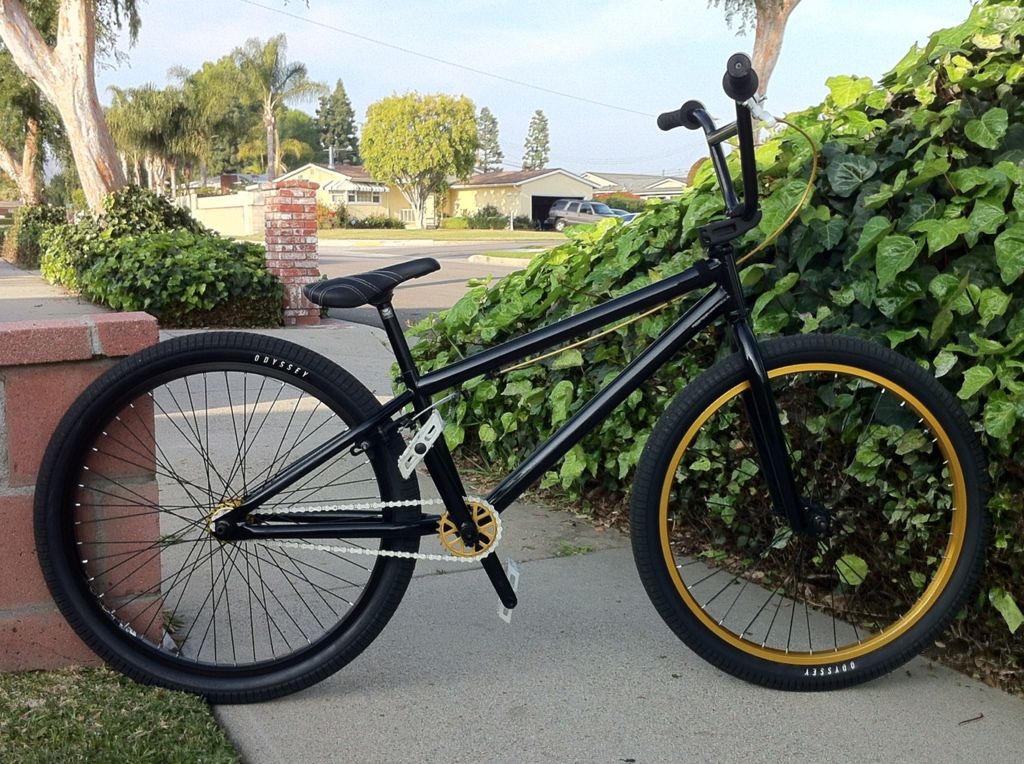 New pic!
This is my 2012 Mirraco 20Forty, my street/park bike... it's pretty stock, although I am running Sunday 24umph XL bars, a Sunday Freeze stem, a Dia-Compe Tech77 brake lever, and Odyssey Path K-Lyte tires.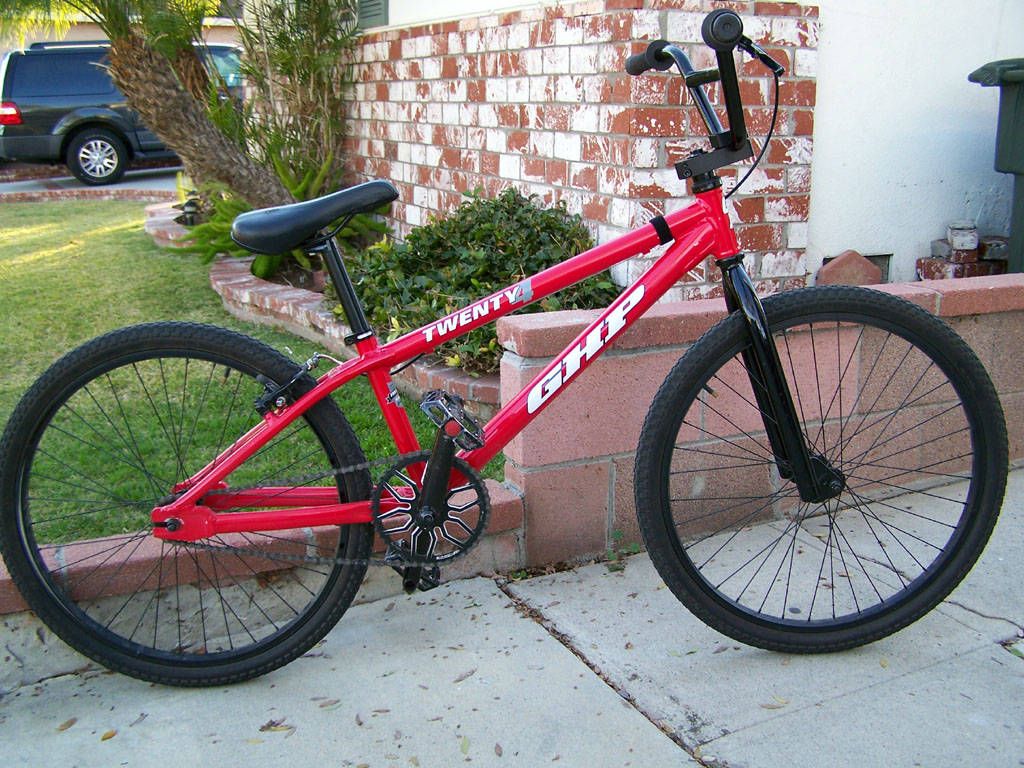 This is my 2009 GHP Twenty4, my "race" bike... it, too, is pretty stock save for a gearing change (44/18), S&M one-o-one pedals, and a Knight Bike Co. Ruf-Neck stem (a tip-of-the-hat to my old-school roots, heh.)