6/30/2014 3:59 PM
Edited Date/Time: 7/8/2014 2:52 AM
Call DIBS and go directly to PayPal and send payment to
morgan61201@aol.com
No crap talking, No complaining, No dibs PENDING, if you have questions please contact me before calling dibs.
These prices are for the 48 states. If you live overseas, contact me for shipping quotes.
Here is my Sunday Ian Schwartz frame. It's a 21TT frame. This one has welded brake mounts and theres not to many out there with welded mounts. Looks really nice but some pieces of the stickers are missing. I bought another frame yesterday so I'm letting this one go. I'm on the fence about selling this one.
$170.00shipped in the 48 states for the FRAME ONLY NO FORKS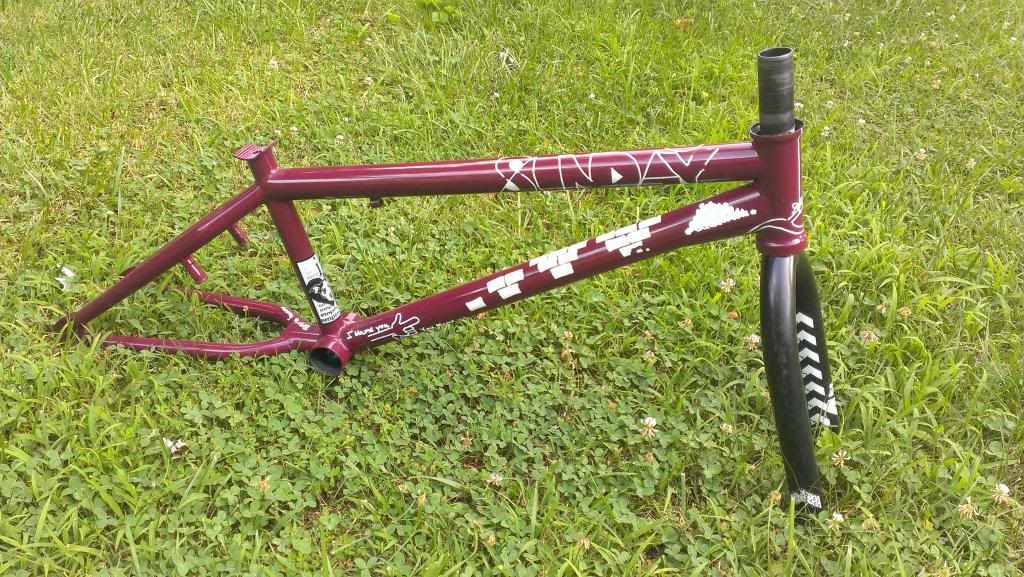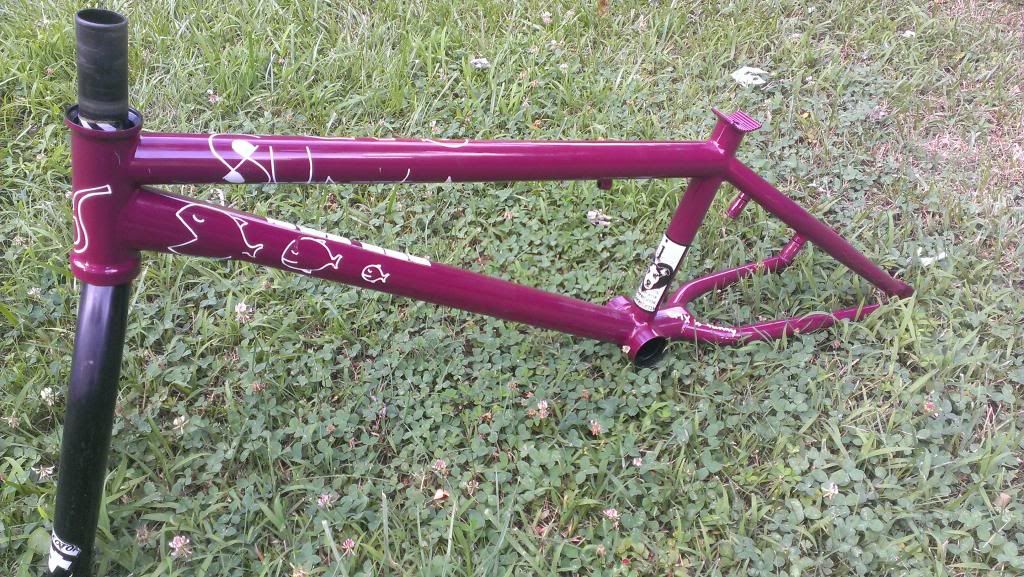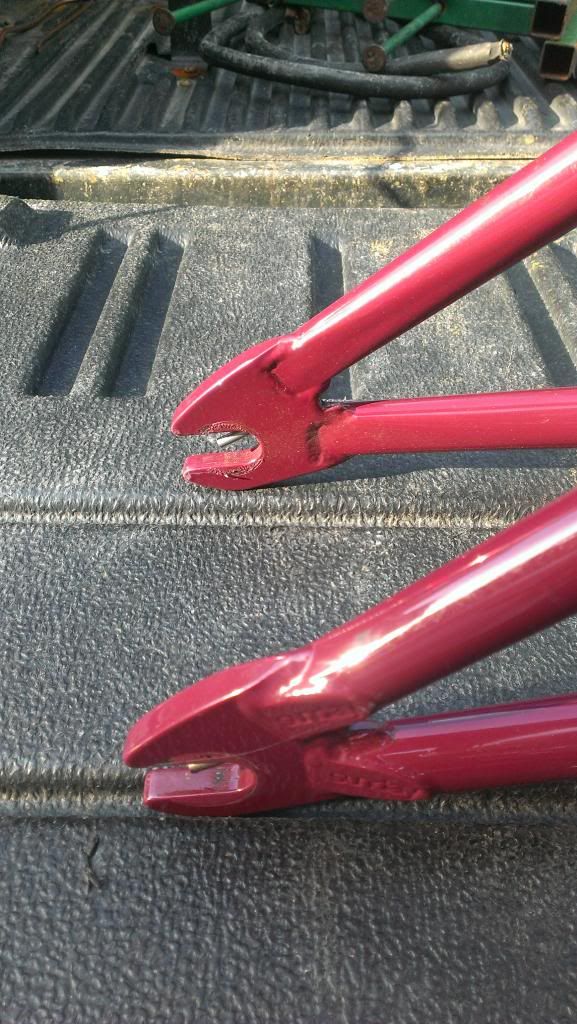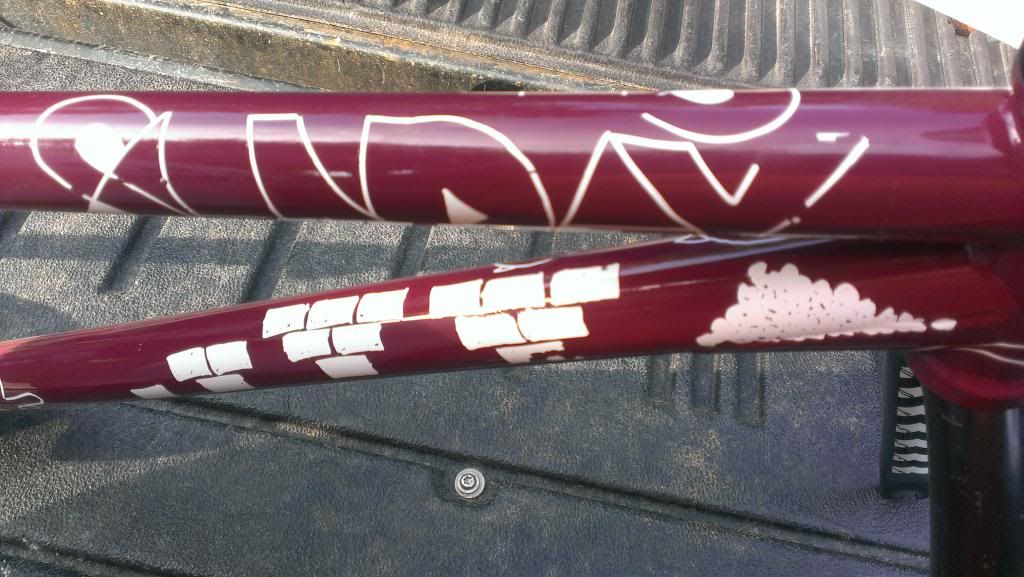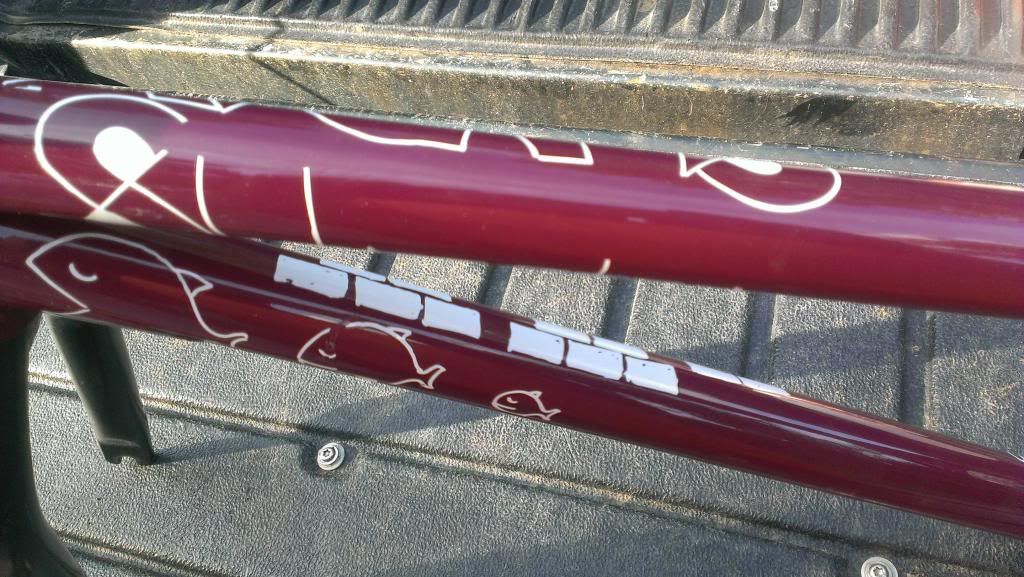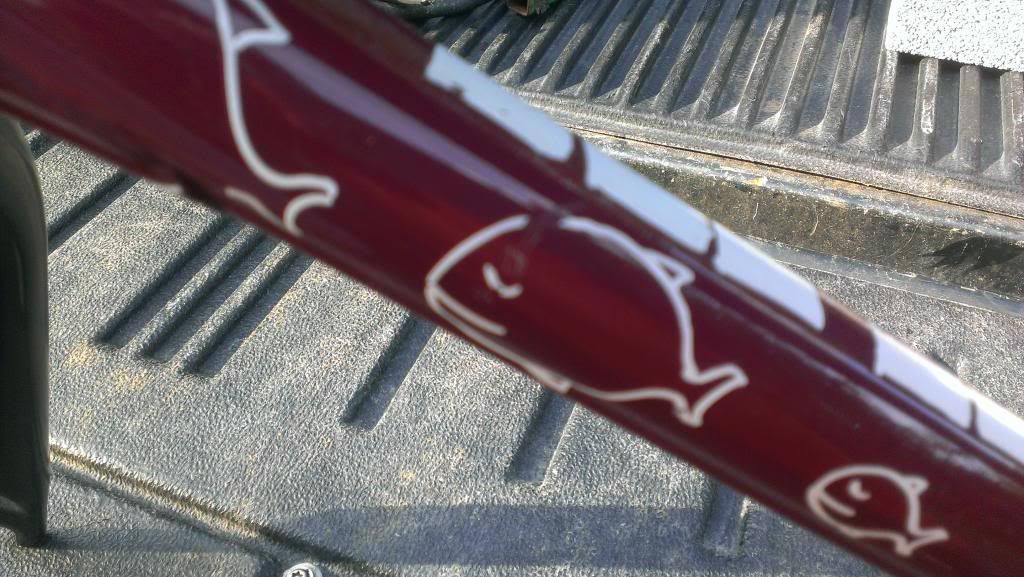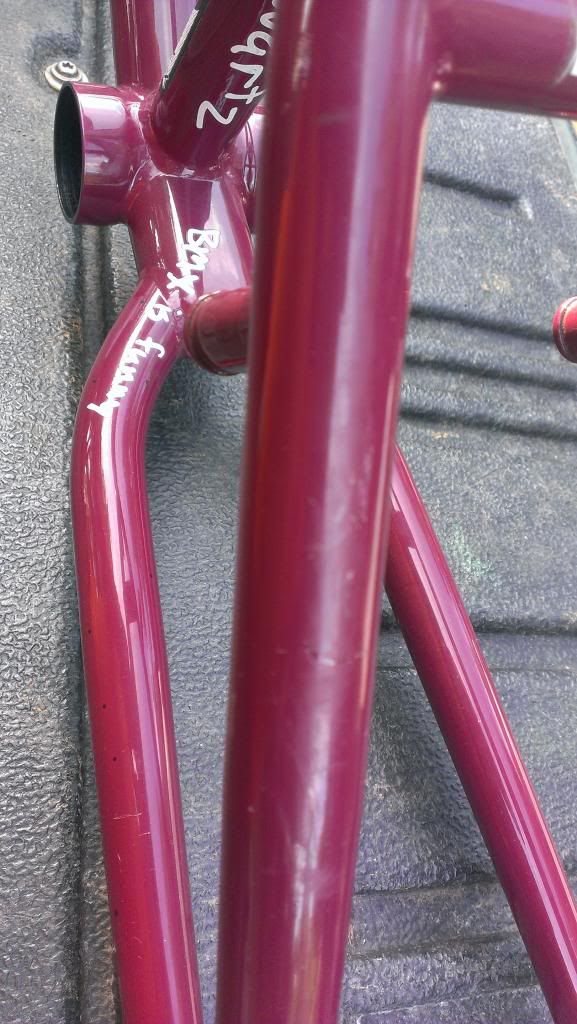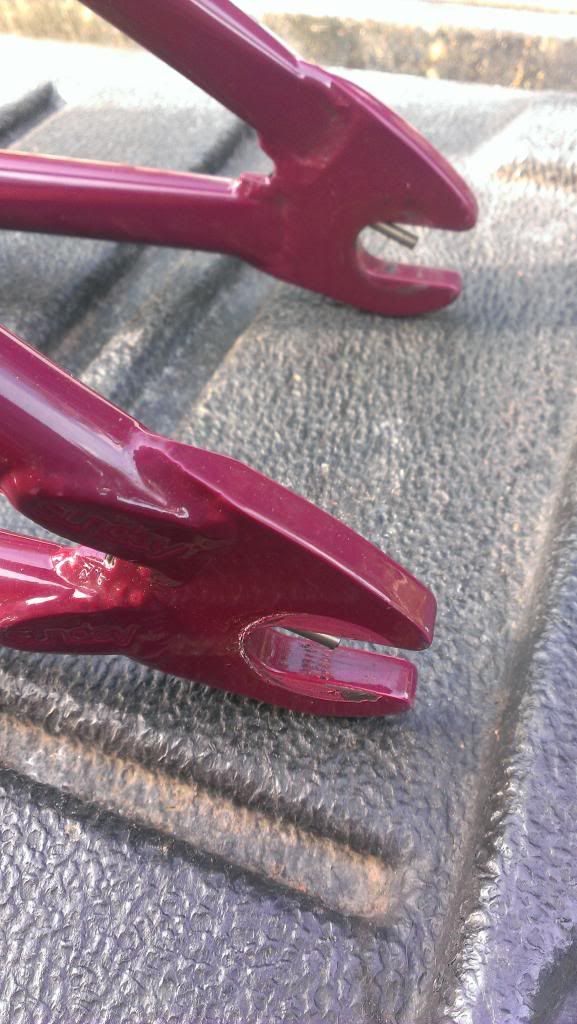 [url=
http://s5.photobucket.com/user/woodysvintagevw1/media/bmx/IMAG0675_BURST002_zps51twunnp.jpg.html
]
[/