So I Got A Little Bored & Took My Casual Apart... I'm Going To Re-Build It With Tree Parts At A Later Date! The New Big, BIG Bike Is Numero Uno Priority Right Now! I Put Everything & A Few Different Bits On The L.E Dub Chiller Frame! When The Utopia Get's Finished In October, I Plan On Putting The Wheelset & Cranks On The Chiller Also So It Will Have 4-Pegs & A Freecoaster!
I'm Gunna Keep This Short & Sweet! 4 Photo's For Your Viewing Pleasure! Bike In The Sunshine...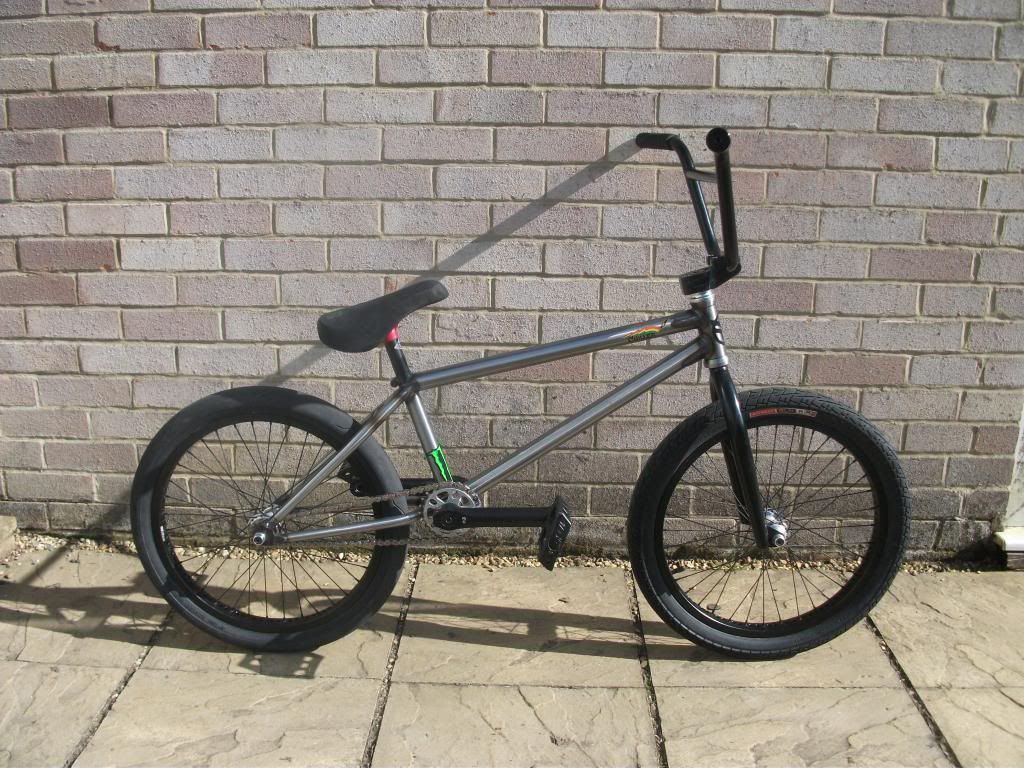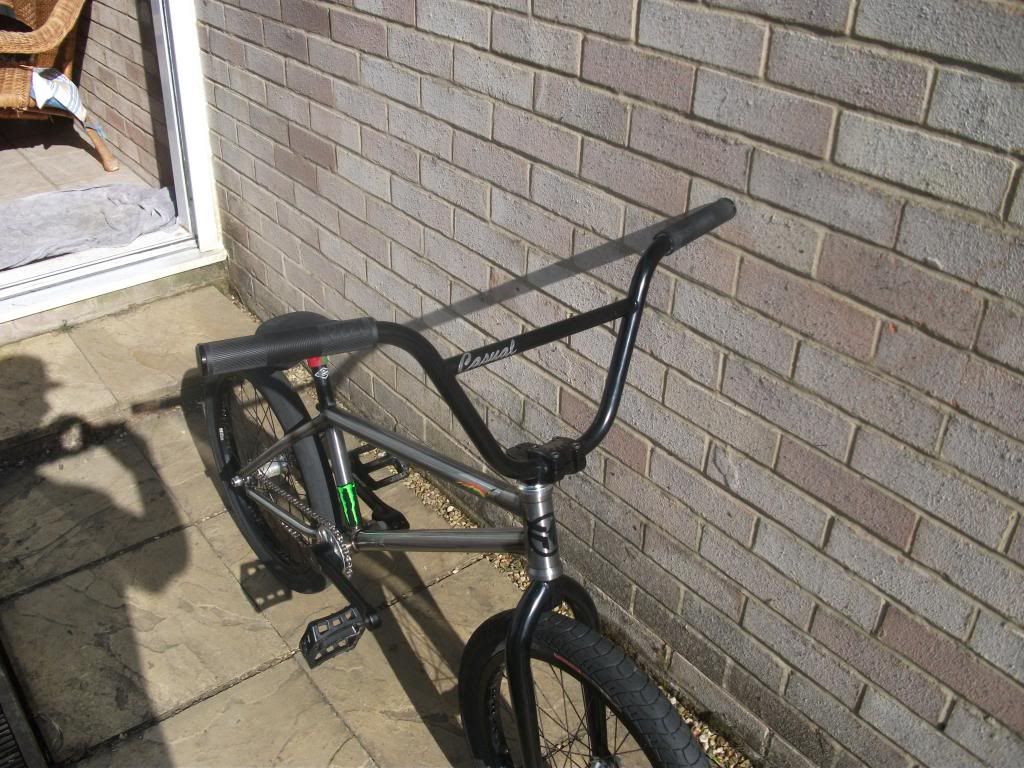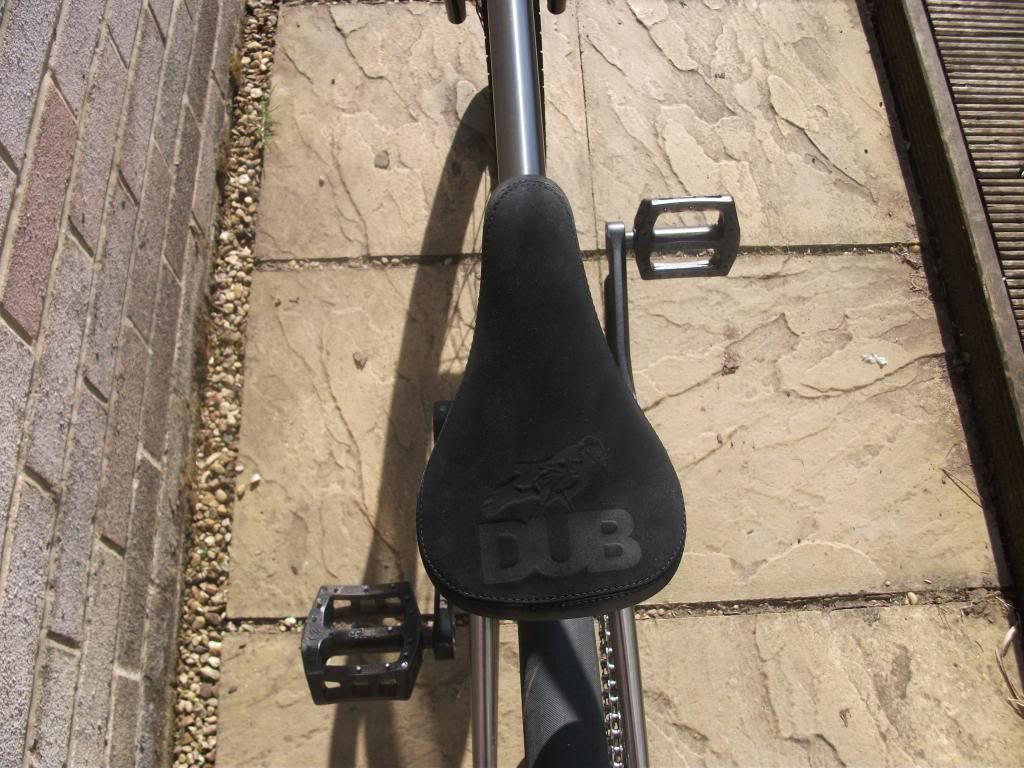 Everything Else Is The Same As Before Except Fooooor...
Dub x Federal Chiller 20.420" Fully Brakeless Frame Raw Gloss Clear
Zodiac Eng Custom 12mm Integrated Headset Dust Cap Polished
Odyssey x Empire 10yr SXTN Upload Stem Black Oil Slick
Shadow x Dub Solus Mid Seat/Post Combo Black/Rasta