So Jason cant ride an adult bike, I tried teaching him on mountain bikes, and he didn't get it until I got him on my bike, and he got it after like, 3 hours, but then it got cold and we had to go in, since he doesn't have a bike, he probably lost it again.
this guy walks 8 miles to and out of work. that's 16 miles each day. and cannot drive a car due to nearsightedness, and tunnel vision. I got some parts from Brian Griffin earlier this week and I've started to build him a bike.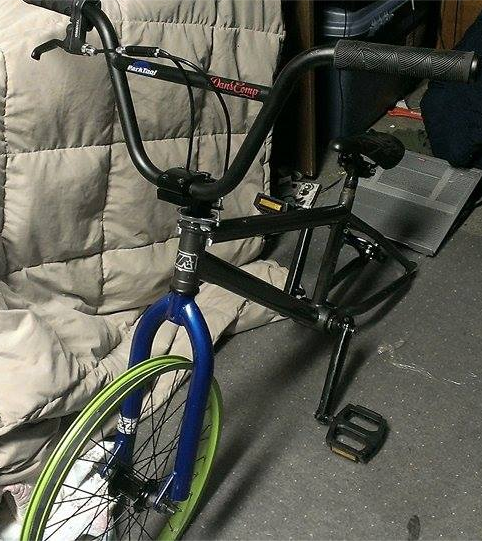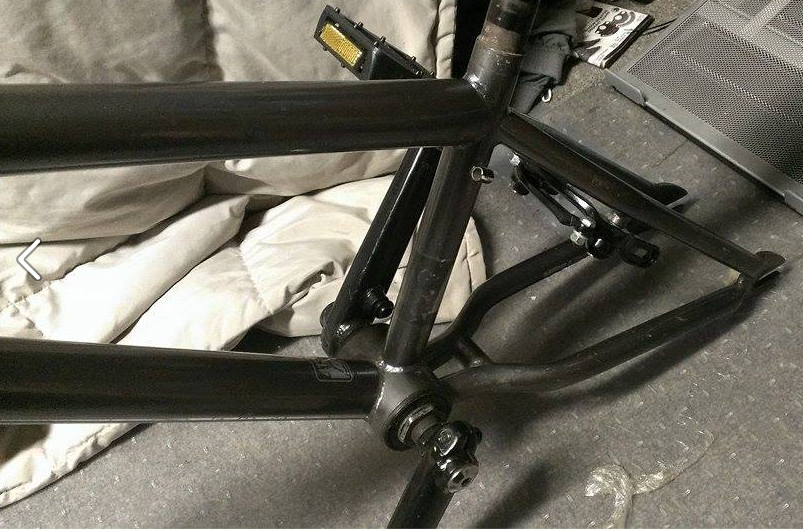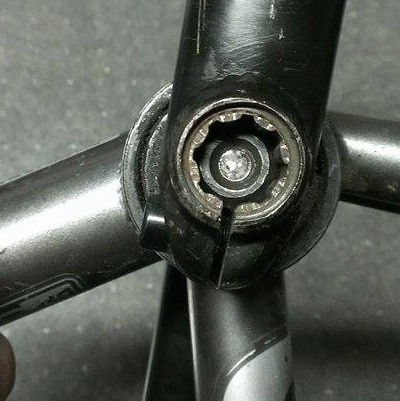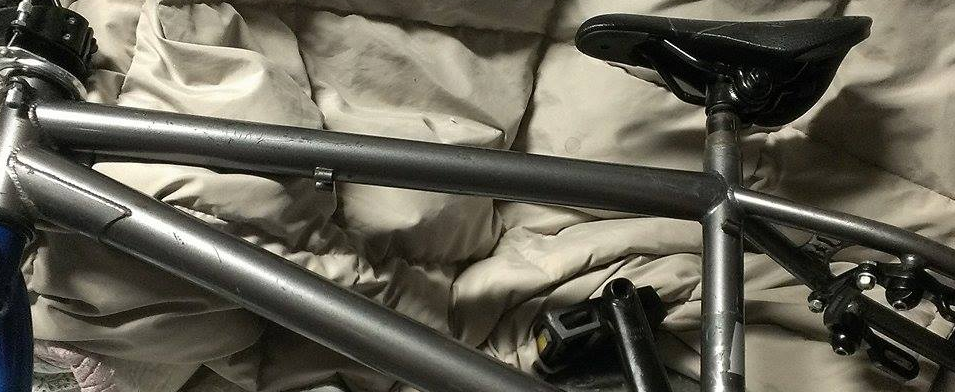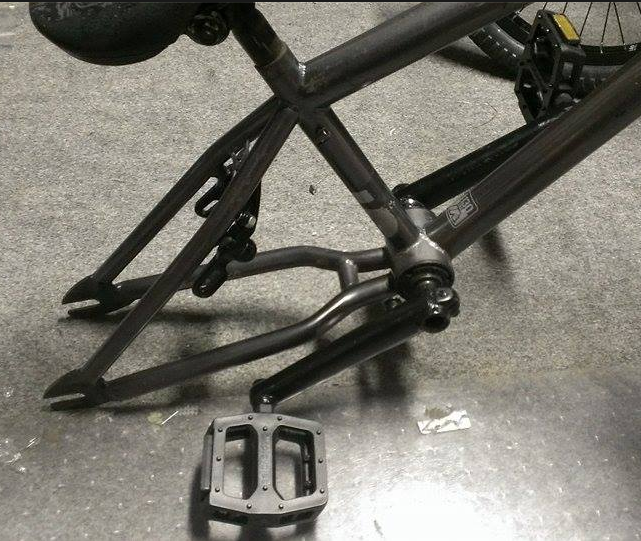 So that is what we have so far... I need a sprocket(25t prefer), rear wheel(9t), chain, spindle(8 spline with compression bolts. and brake cable linear works, brake pads, and tires... at minimum, so if anybody close by has any parts they can donate or trade, or want to send me, I would be very thankful, this is a bike to make this guy's life easier, and possibly drag him out to some trails and put some fun into his life.