Hey guys, just throwing it out there. Dylan Stark posted in his story on Instagram that G-Form is having a flash labor day sale, some stuff is as much as 40% off.

I picked up the Elite Knee/Shin combos today. I'm kinda getting annoyed by having to put on knee pads, then space brace, then shin guards so I've been wanting to make the switch to a knee/shin combo. No code is needed, and only certain pads are on sale, but its still a good discount for some of the better reviewed pads out there.

These are normally $130-ish. I got them for $85 shipped.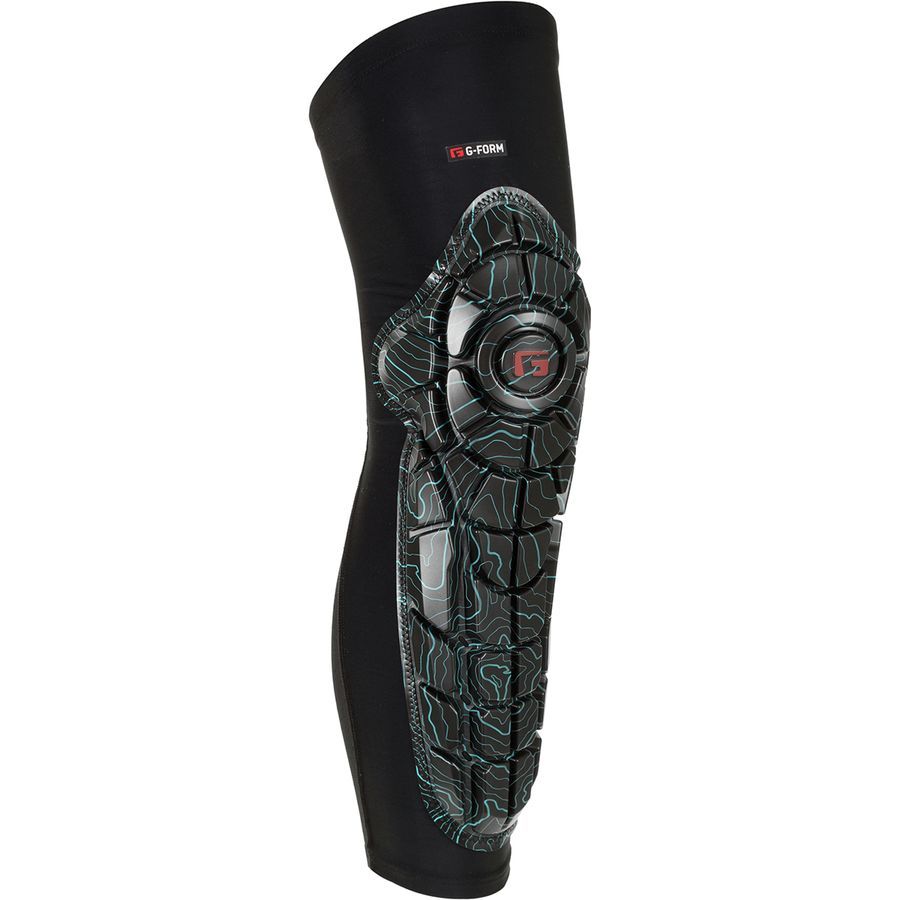 BMX over 30: Eat clean, Stretch, and Pray.