Why are more companies not making thicker bolt drive sprockets that basically combine your sprocket + driver side cone spacer?

My chain line was horrendously off when I first tried using a standard width sprocket and driver side cone washer, but then I picked up a Shadow Conspiracy Align sprocket (currently discontinued) and it allowed my sprocket/ teeth to be slammed against my BB with no need for any type of spacers at all.

Previously the only way to do that would've been using a spline sprocket and cranks, but you'd still need to use spacers in between your crank arm and sprocket.

The only two options I see these days since the Align sprocket has been discontinued are:
• Fly Bikes Tractor XL Sprocket (link)
• The Shadow Conspiracy Disaster Guard (link)

The Disaster Guard is actually a guard/ spacer that goes in between your crank arm and standard width sprocket, but it turns out that Shadow Conspiracy was actually going to make just a spacer that went in between your crank arm and sprocket, but decided to go the guard route instead.

Pic of spacer prototype: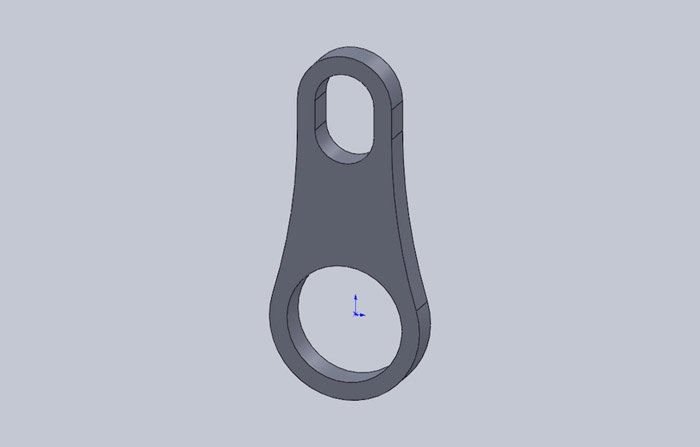 Does anyone else have wacky chain lines when using standard bolt drive sprockets with modern frames, or is it just me?

Would anyone else's chain line benefit from using a spacer like the one pictured above?