sooo guess what i found out my neighbor haddd..... thanks dad!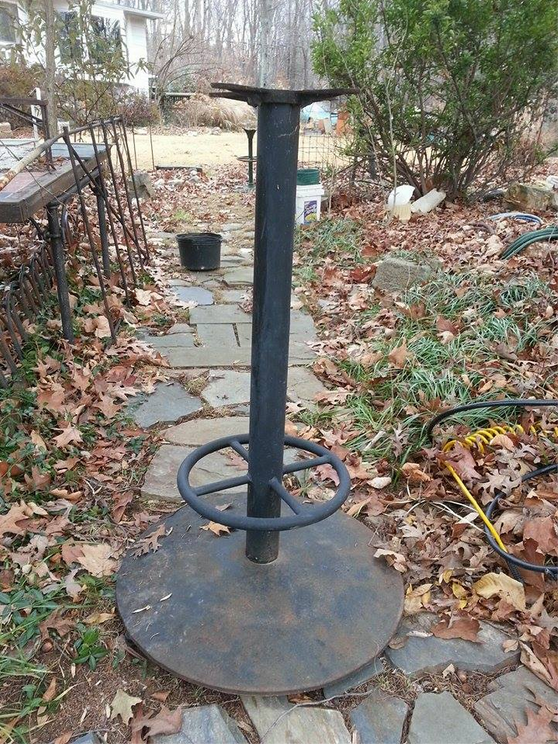 gonna talk to him in the morning about it, probably gonna get it cheappp
so I went to Harbor freight and got this!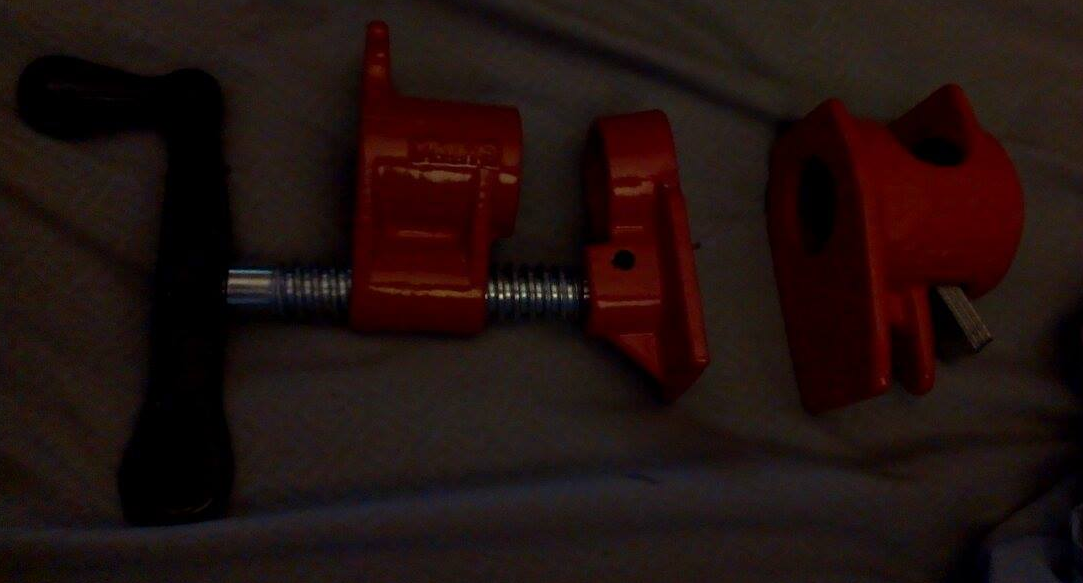 got it and a free magnitic parts tray with a 20% off cupond...

just need some wood, and some screws, and some 3/4" pipe, and some basic tools, and I'll have a nice little repair stand i put together for about 30 bucks, I'll post pics as i go. I have been kiking around this idea for awhile, now but the vertical pipe woulda made it closer to 60 bucks just using plumming parts like people do... this is much cheaper... or wood but not as strong... this looks allot stronger. and my neighbor has more of these things too! even an x-base one.... i might ask to mix and match, i like that foot rest thing for like shop rags, or he has one thats like a mid heigh idk i'll take measurments of it, im afride of the pedal hitting it, cut it sticks out kinda far...

basic idea...